You no longer have to sacrifice comfort and security – FIBARO smart home systems offer a solution for all your needs!
Comfortable, safe and user-friendly smart home solutions where your devices communicate with each other and live an independent life according to your habits. Control your devices as an integrated system with just one press of a button from anywhere in the world.
Our company is a domestic distributor and system integrator of FIBARO products!
Download the FIBARO catalogue to discover the endless possibilities of smart home options!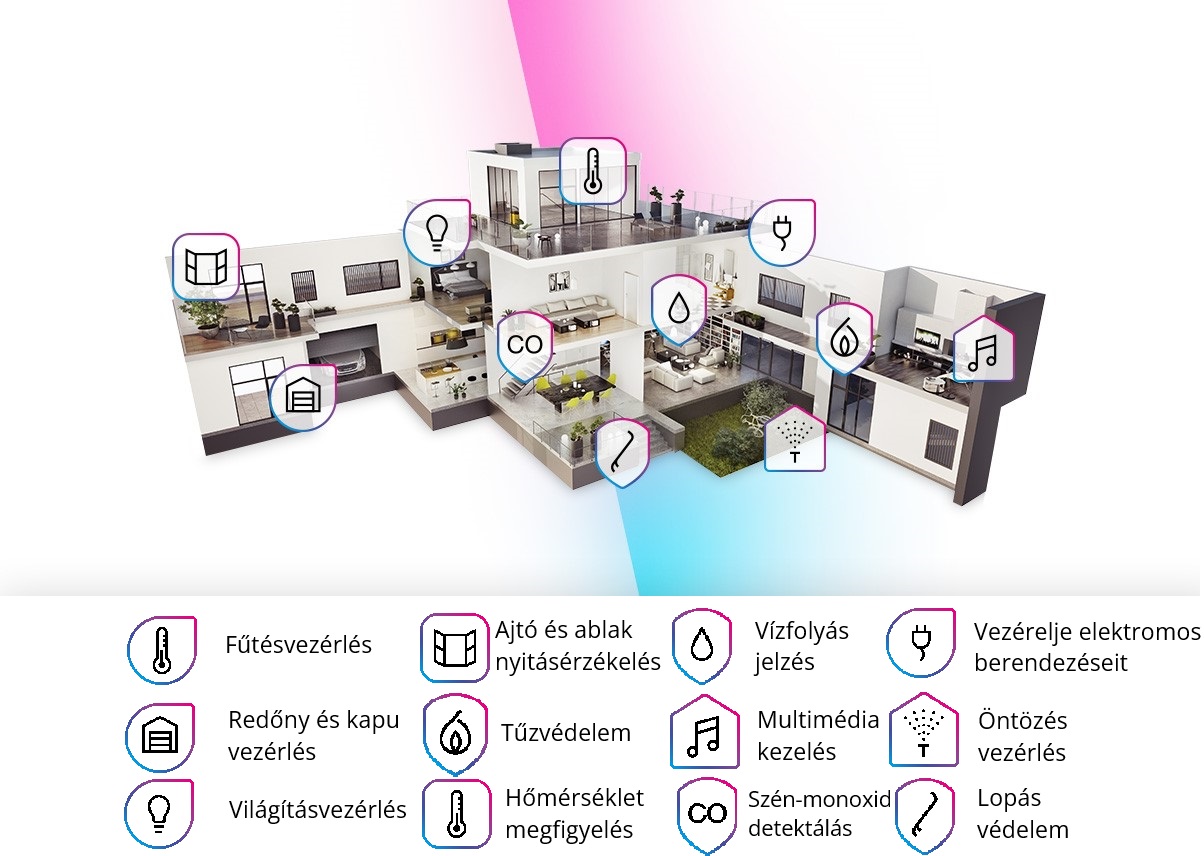 Why choose FIBARO?
1. Wireless
FIBARO can be installed and repaired without the need for any construction work, making it a great option for existing homes. Moreover, you can easily bring your devices with you when you move to a new home.
2. Modular
A flexible and open system that can be expanded with additional devices at any time, depending on your financial possibilities.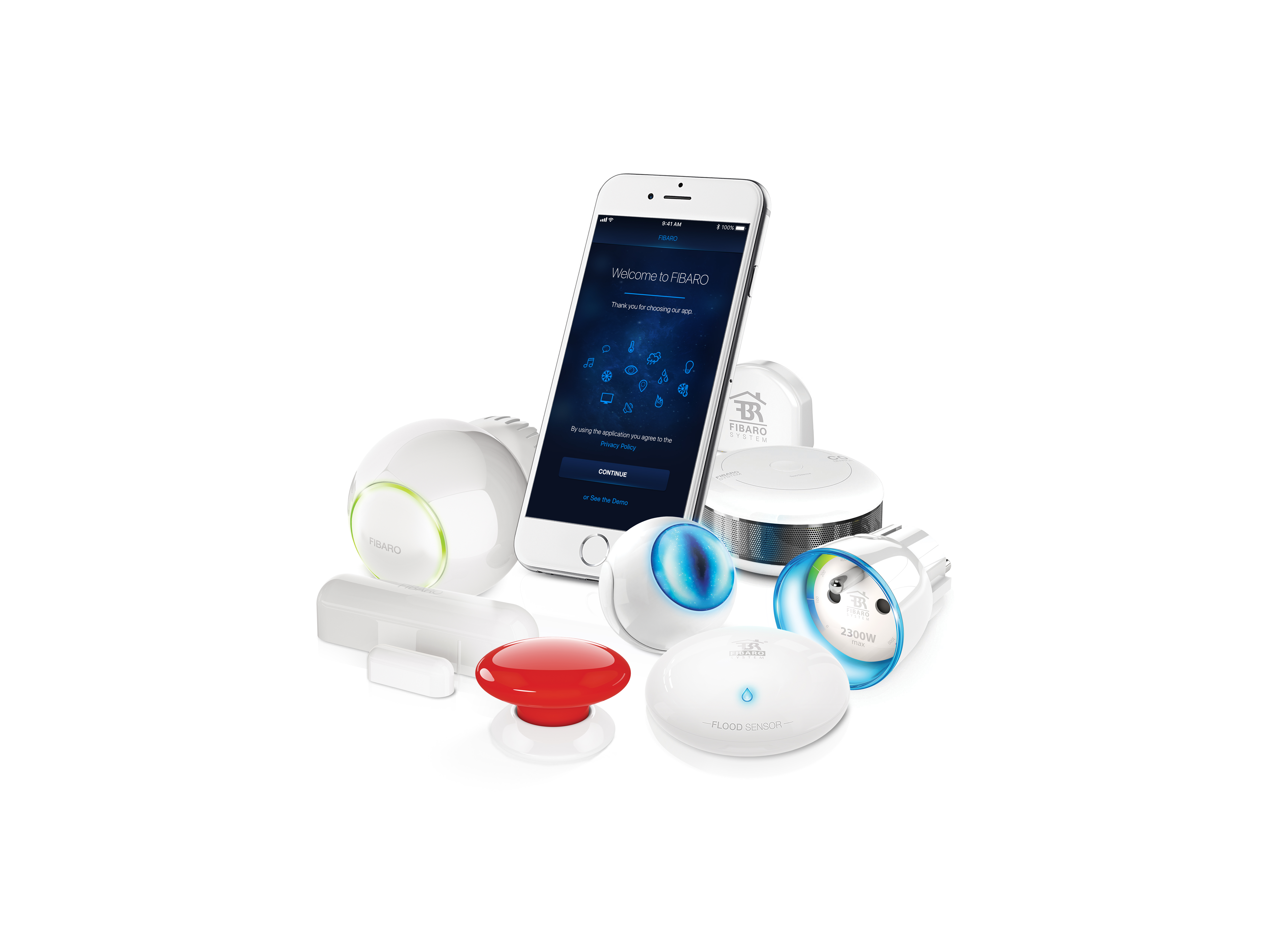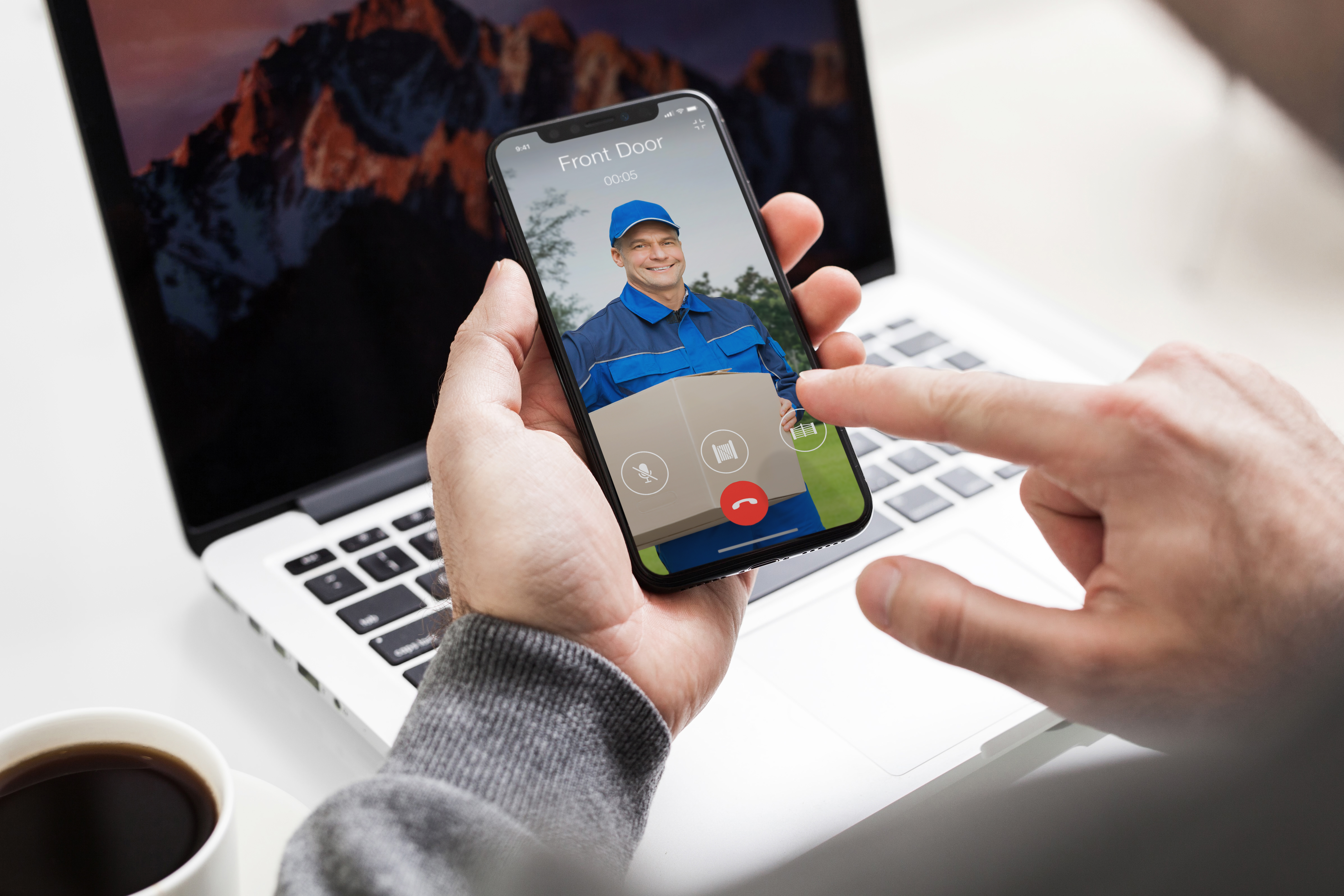 3. Supplementary
The FIBARO system's devices communicate with each other and with other leading manufacturers' products such as Google, Apple, Samsung, Amazon, Bose, D-link, Yamaha, Philips, IFTTT, and Yale.
4. Remote Access
The system allows remote access, so you can easily control your home from anywhere in the world using the free application and web interface!
5. Unique
FIBARO's products are not only functional, but also aesthetically outstanding in the market!
6. Safe
Your data and access to your home are protected at the highest level!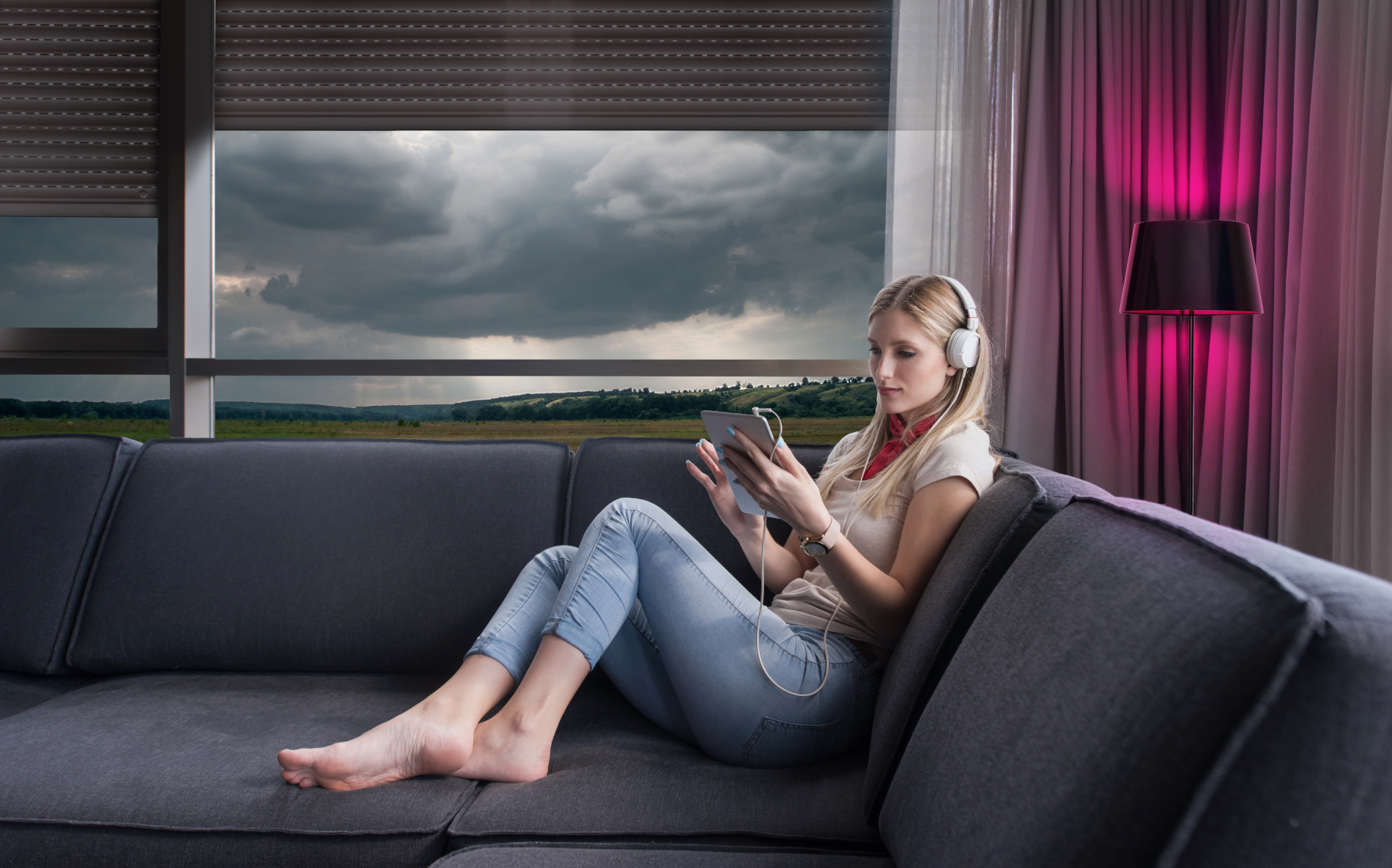 FIBARO smart home solutions not just for your home! Cost-effective heating systems for accommodation, institutions
Energy costs are constantly increasing, and this has an impact on heating as well. If you already have a heating system but want to save on energy costs, we have good news! The FIBARO system helps you save up to 20-25% on your heating bill!
Installation is simple and can be done without the need for any construction work, so you do not have to worry about the inconvenient and time-consuming process of upgrading your heating system. The FIBARO products can be easily integrated into your existing heating system, and you can start enjoying energy savings immediately.
Do not let high heating bills burden your wallet! Take advantage of the benefits offered by the FIBARO system and enjoy cost-effective solutions with your existing heating system!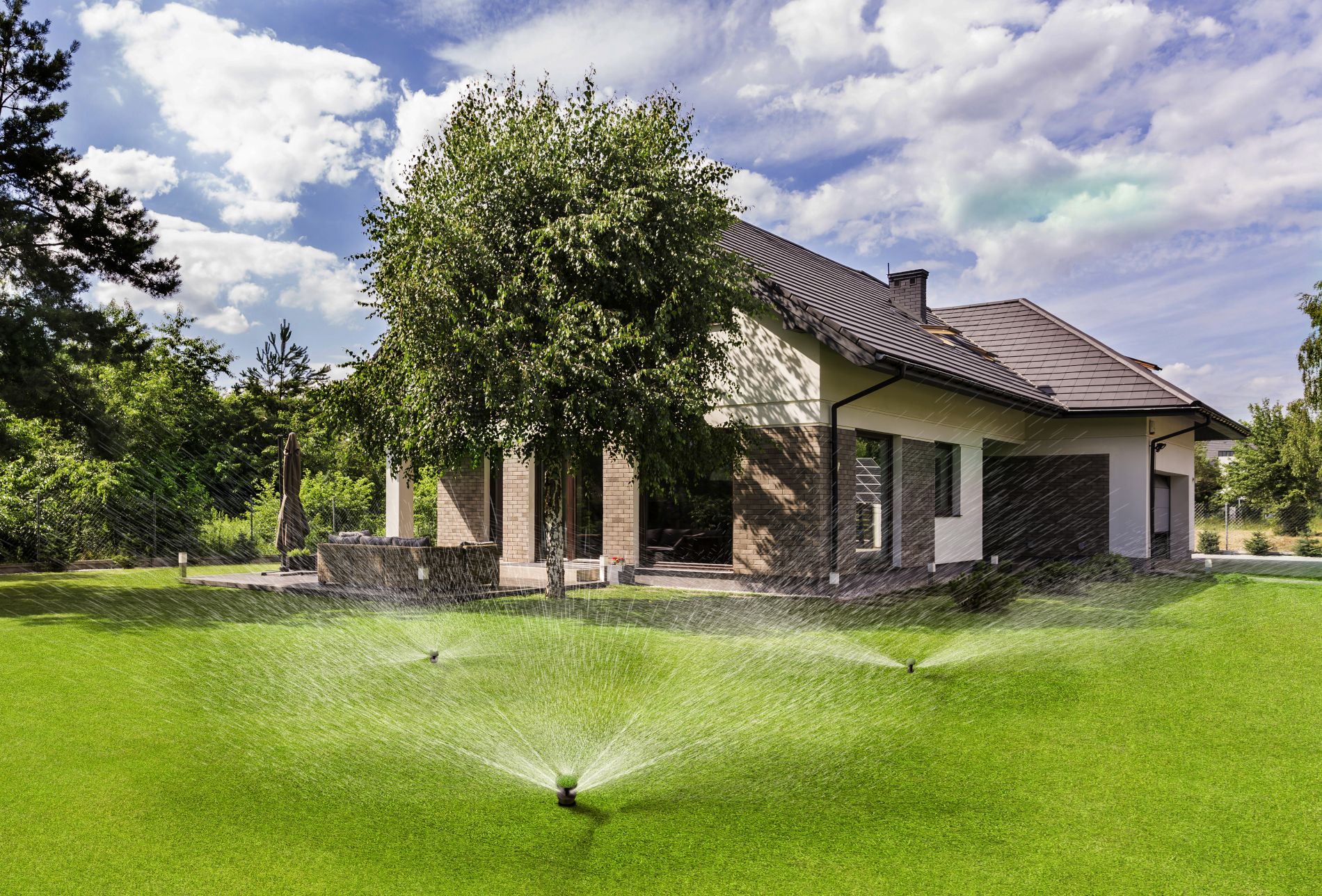 If you are interested, please feel free to contact us!