About us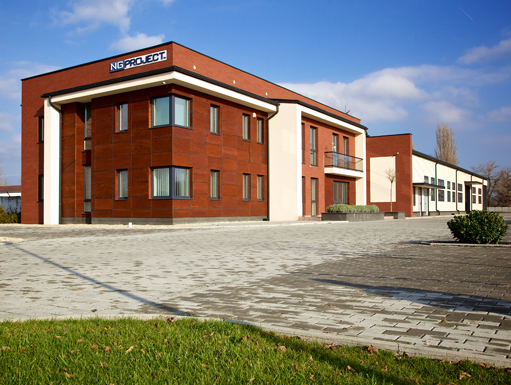 NG Project Ltd. started its journey nearly 20 years ago to provide outstanding quality services in the fields of industrial process control, industrial and smart home solutions, and green and renewable energy. Over the years, we have continuously grown and expanded, and now we have two locations in Gödöllő and Miskolc.
Our head office is located in Miskolc, where we provide services that meet the highest quality expectations of our clients. Our employees are constantly growing, and we currently have 23 professionals whom all possess a high level of professional competence.
NG Project Ltd. strives to establish long-term cooperation with its employees, based on mutual trust and ensuring the best working environment. If you would like to be part of the reliable and professional team of NG Project Ltd., please send your CV to office@ngproject.hu!
Why you should work with us?
Serious professional challenges, opportunities for development
Family-friendly workplace
Community and family programs