Bernecker & Rainer – A member of the ABB group
We are a domestic distributor and system integrator of Bernecker & Rainer products!
B&R Industrial Automation is an Austrian-based company that develops and manufactures industrial automation solutions and technologies. Founded in 1979, the company is today a leading global supplier of machine and factory automation solutions and is responsible for machine automation within ABB's Robotics and Discrete Automation division.
B&R has been providing its customers with the best automation solutions for over 40 years through continuous innovation and strong partnerships. Together with ABB, B&R is the only company in the world to offer a complete portfolio of robotics, automation, and software.
B&R has a strong focus on innovation and has introduced many technological innovations to the industrial automation market. One such innovation is open architecture systems, which allow the integration of devices from different manufacturers into a single system. B&R is also a leader in Industry 4.0 and smart factories.
B&R Industrial Automation is a global company with a presence in more than 70 countries and 3,800 employees worldwide. The company continues to grow and expand its market share in the industrial automation market.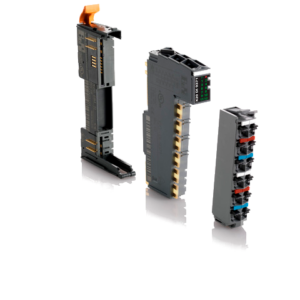 X20
With the X20, Bernecker & Rainer has introduced a new benchmark system. The system has been developed with cost efficiency in mind, taking into account the needs of users. The X20 system is a universal solution for any process control task in the industry.
Aprol System
With state-of-the-art PC components, the Automation PC 910 ensures many years of availability. The PC infrastructure has been streamlined for maximum computing performance and optimal data throughput. The APC910 takes advantage of modular accessory components such as interface modules and mass storage devices (hard disk, SSD, CFast card) that considerably simplify stock management. It is not necessary to make continuous adjustments to the PC hardware over time, which adds up to its cost advantages.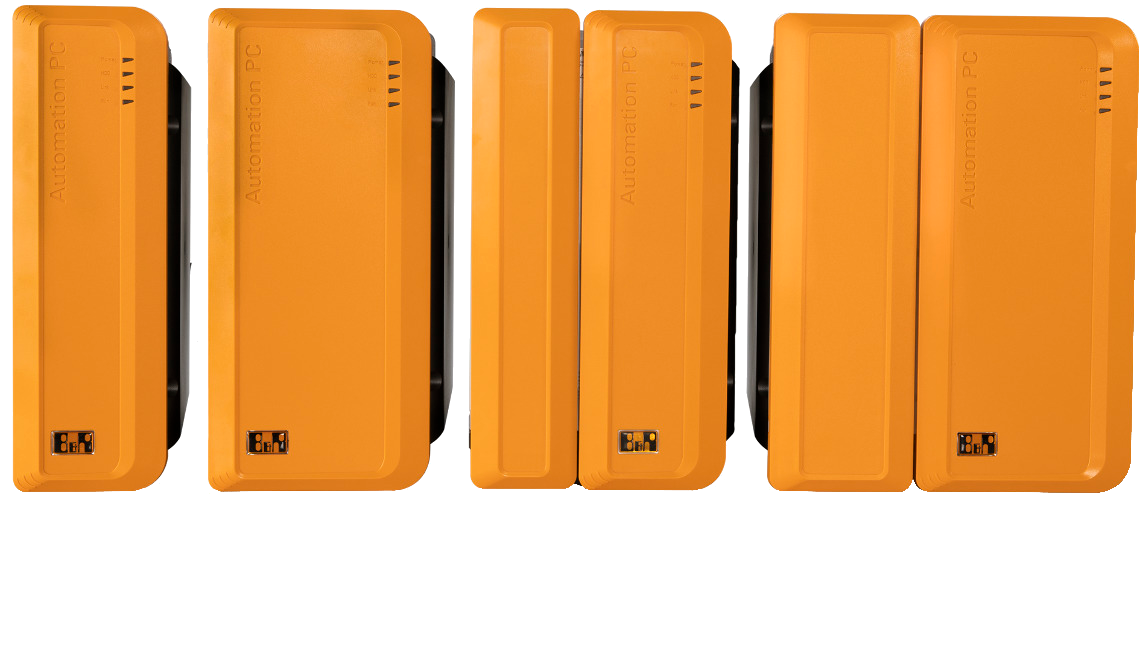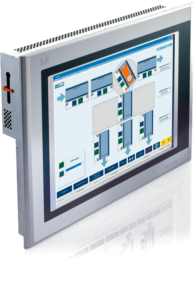 Power Panel
Power Panel is the optimal solution for integrated control, operation, and visualisation. We offer a wide range of compact and intelligent panels for small and medium-sized automation and industrial process control applications.